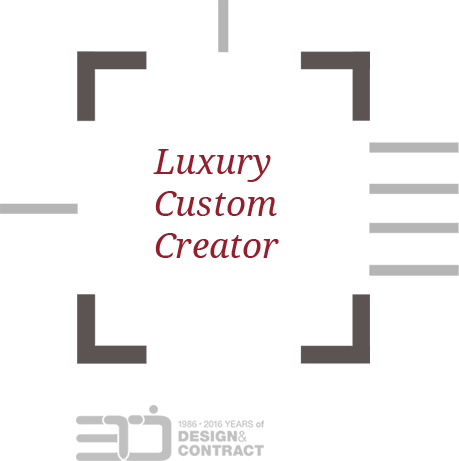 A team of designers for every need



Hotel & Residential




Villas




Bars & Restaurants
If you are looking for a partner who will respect your needs and preferences, deliver top-quality work through a transparent and proven process and assist you in developing even the most complex project, read on! Discover why it is essential to select a single interlocutor with a straightforward, effective and guaranteed method of working.
The right partner for you
We have been working with architects of international repute, luxury brands, celebrities
and major investors for many years… and they all describe us as a unique business partner.

Research
Thanks to a commitment to creativity and the selection of innovative and prestige materials, Amaranto – Tecnoshops is a partner with a vocation for style. Technological research leads to the creation of products that combine functionality and style, past and present.

Development
Clear, streamlined methods guide you through all stages of project development, from the selection of raw materials to the assembly of prototypes. Our design team's experience extends far beyond the design phase itself and is complemented by careful coordination of all project phases.

Quality
We are committed to using only the best materials. No compromise, no hesitation!
Amaranto protects its craftsmen from needless industrialisation and still completes many processes by hand. This adds value to design and production while honouring and supporting genuine Italian craftsmanship.
Amaranto quality

No compromise
In the design and execution of all our projects, we make sure that value in the form of quality is inherent in even the smallest details, including environmental impact.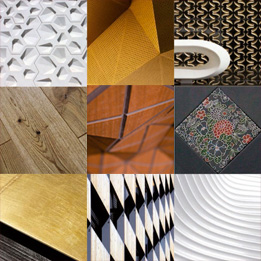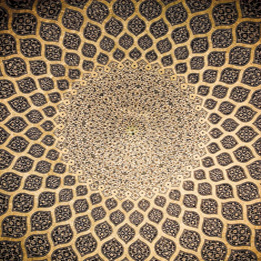 Italian design and production only comes from Italy.
It's part of being Italian.


Headquarters Italy
via G. Filippini, 2
61032 Bellocchi di Fano (PU)
Italy tel. + 39 0721 854826
fax. + 39 0721 854422
T. +39 0721854826
F. + 39 0721 854422
 Headquarters Russia
Blue Bear is an Italian-style company that handles design and production projects directly from Moscow,
minimising import duties and transport costs.
T. +7 (495) 6639293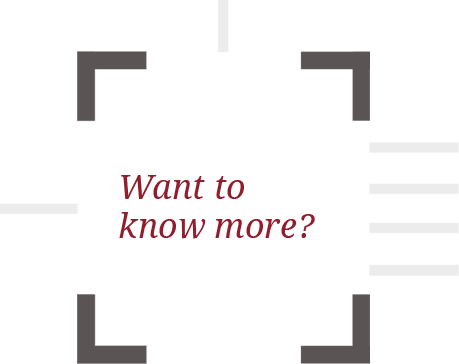 Contact us:
Whether you are ready to start your next project
or just need more information, get in touch now!