If you need a truly excellent environment, Tecnoshops can create it.
We've been designing and producing superb interiors for over 30 years, all over the world.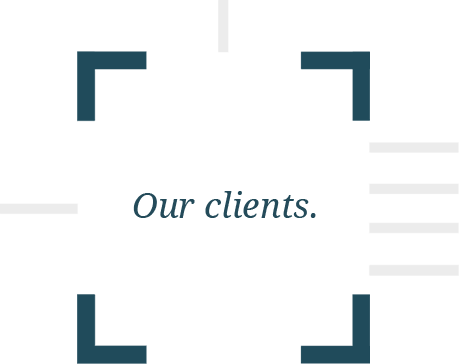 Designer

We support architecture and design studios in all phases of project management, from the selection of materials to the supply of samples.




Brands

We help Retail and Hospitality groups develop brand environments, supporting all stages from design to installation, coordinating multiple openings and delivering turnkey solutions.




General Contractors

We provide excellent project management and guarantee the completion of works to the highest standards.

Tell us what you need and we'll design your new interior or improve your existing one. If you already have a design in mind, you can trust us to produce it.

Our designers and technical staff will support you step-by-step to ensure that the finished project satisfies your needs totally.

We use only top-quality materials to create your new environment and complete all stages on time and at the agreed cost.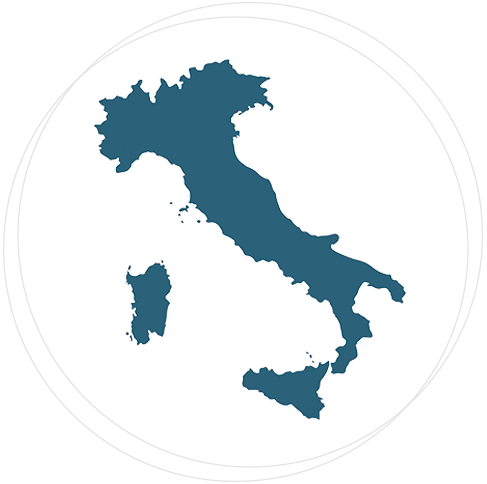 A sole interlocutor
Thanks to a logistic organisation designed to save you time and money, Tecnoshops can act as your sole, Europe-wide interlocutor for the completion of all works.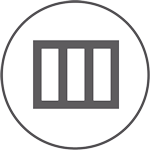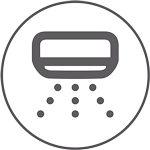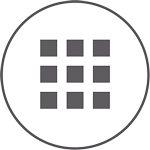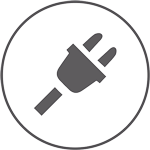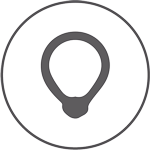 Our production sites
 Headquarters Italy
via G. Filippini, 2
61032 Bellocchi di Fano (PU)
Italy
T. +39 0721.854826
F. + 39 0721.854422
 Headquarters Russia
Bluebear OOO
Bolshoy Zlatoustinsky lane 1
building 1
101000 Moscow Russia
T. +7 (495) 6639293