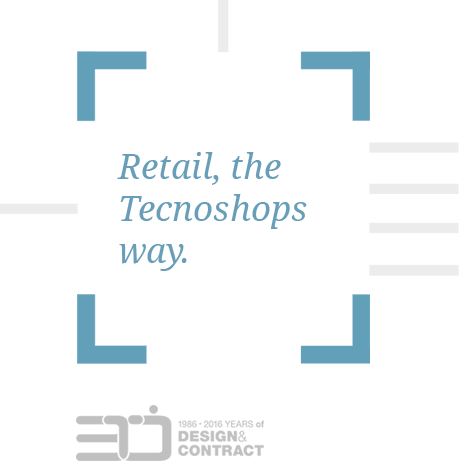 Concept development is a complex process that allows companies to focus on creating the most favourable conditions for business without risking costly mistakes.



Analysis of the best possible solutions




Rapid completion times




Management of multiple openings




After-sales service
Fed up with opening late?
We know how important it is to respect pre-announced opening dates.
This is how we guarantee that deadlines are met.

Plan
The first step in any project is to draw up a detailed plan of all executive phases.

Design and modelling
We present you with design choices right from the very first stages of concept development and use mock-ups mockup to optimise times and costs.

Management
We coordinate all the professionals and craftsmen involved in the production process.
Where do you want to open
your next point of sale?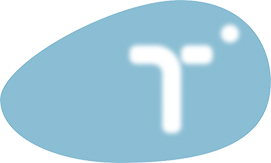 It doesn't matter!
Wherever you are planning to open next, Tecnoshops can guide you through all stages of the process from concept development to installation of the finished design.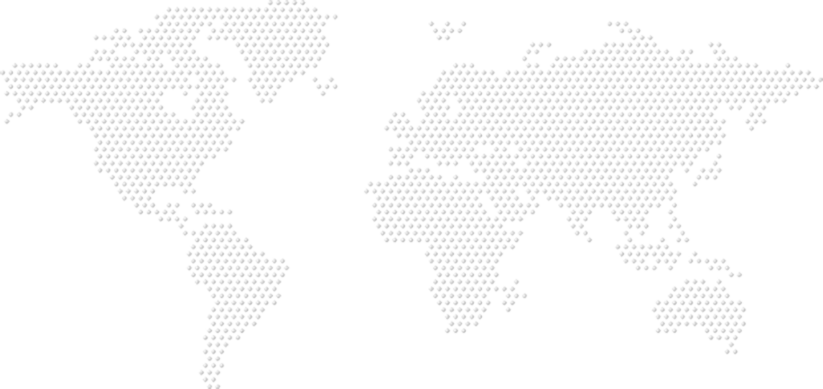 Milan | London | Dubai | Moscow | Paris

Headquarters Italy
via G. Filippini, 2
61032 Bellocchi di Fano (PU)
Italy tel. + 39 0721 854826
fax. + 39 0721 854422
T. +39 0721854826
F. + 39 0721 854422
Headquarters Russia
Blue Bear is an Italian-style company that handles design and production projects directly from Moscow, minimising import duties and transport costs.
T. +7 (495) 6639293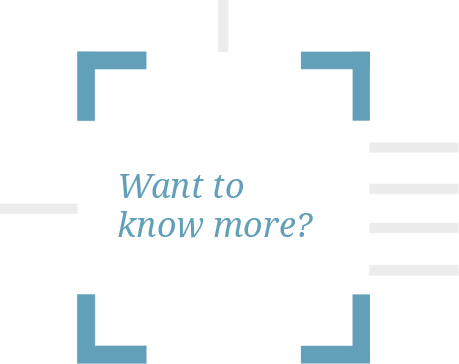 Contact us:
Whether you are ready to start your next project
or just need more information, get in touch now!