Do you have a brand to launch?
Or new stores to build?
A new model is affecting
the future of businesses
The new market strategies of the Retail sector foresee a revolution of physical stores in the coming years.
It will be successful to develop or renew a format able to integrate perfectly with omni-channel strategies where the consumer can live their own experience with the product.
Getting a project that perfectly embodies the brand philosophy could be difficult and expensive.


The solution is to be able to choose from many ideas developed by professionals in the sector.
Do you know the "D1 Milano" brand?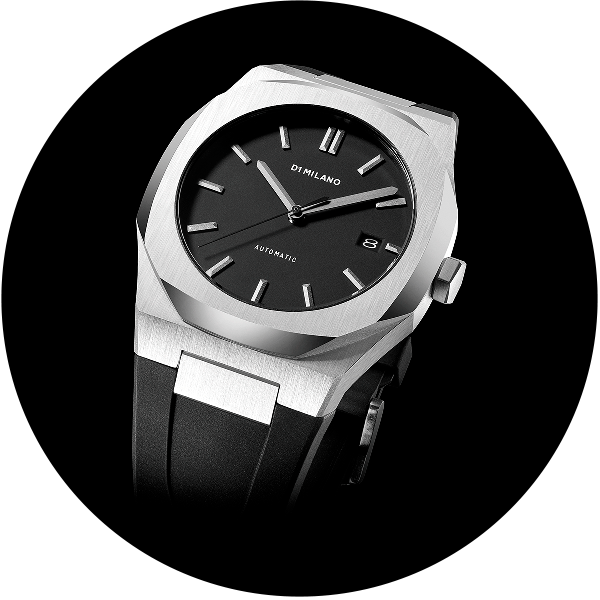 D1 Milano is an Italian Watch Manufacturer of Premium Fashion Watches founded in Milan in 2013 and headed by the 26yr old CEO Dario Spallone.
D1 Milano produces recognizable iconic watches, with strong shapes. Competitive price, attention to details and aesthetics are their fundamental strong points.
Currently D1 Milano has Offices in Dubai and Hong Kong and is distributed in 28 countries in hundreds of stores such as Luisa Via Roma, La Rinascente, Selfridges, Harvey Nichols GCC and many more. Having stores directly operated and spread throughout the world, is allowing D1 Milano to quickly make its way as one of the fastest growing watch brands in the world.
A young brand with a great desire to grow and expand its Retail segment through single-brand stores, shop-in-shops and corners.
For D1 Milano there has never been a better time than now to develop a new project and to be prepared for the future!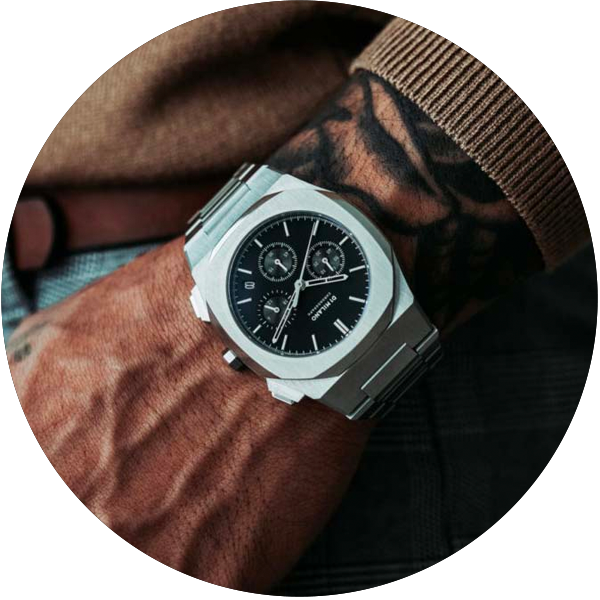 You know how they obtained over
worth more than
1.500.000 €
completely
for free?
Through a competition of ideas. .
No matter which industry you are operating in!
Food, fashion, wellness, electronics or other. In an increasingly complex and careful market, investing in design has become essential.
Our research has identified various opportunities for brands and retailers who want to speed up the development process of a project while minimizing costs.
In particular, the importance of investing together with the brand in the development of new stores.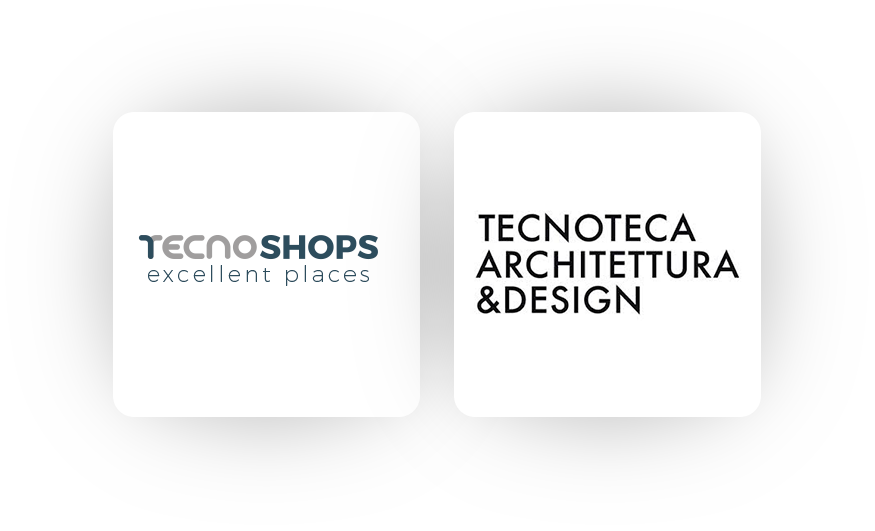 The collaboration between TECNOSHOPS and TECNOTECA is born with the intent to offer to potential customers the study of a project design and implementation of new formats for the retail world through the formulation of a public competition.
Our goal is precisely to offer all possible support to get your company off the ground through 30 years of experience in the largest retail organizations!
Who has already achieved amazing projects?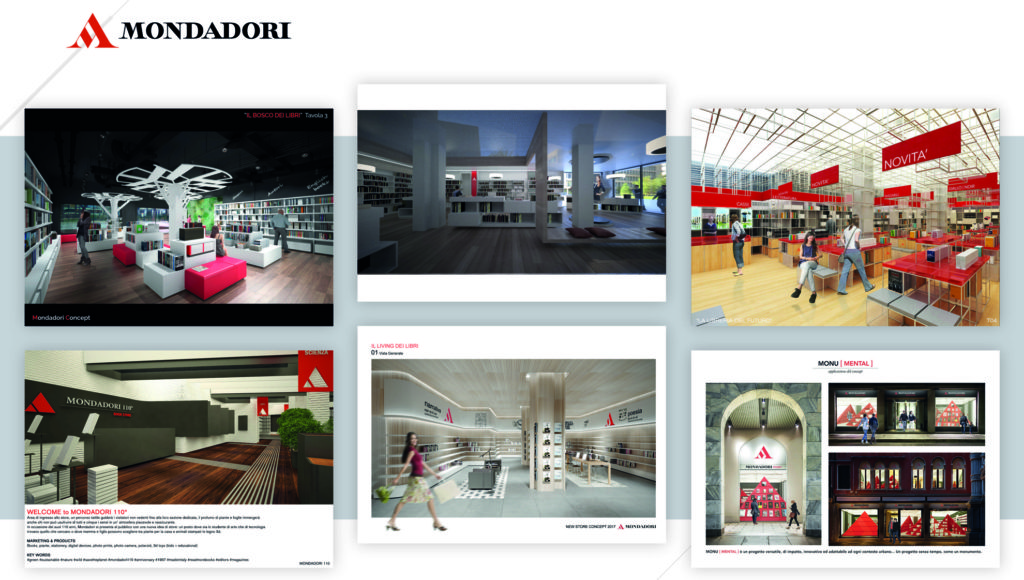 In previous competitions, we have collected many projects by inviting selected architects and designers to participate.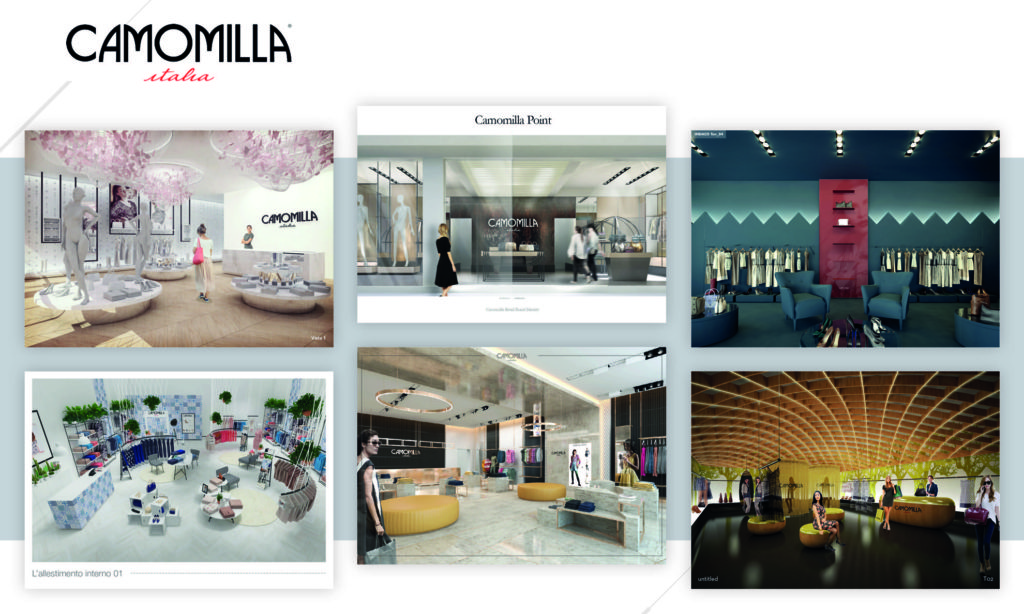 In the previous 10 competitions, we received more than 2000 projects from top-level professionals and architectural studios. A concrete success that has grown edition after edition!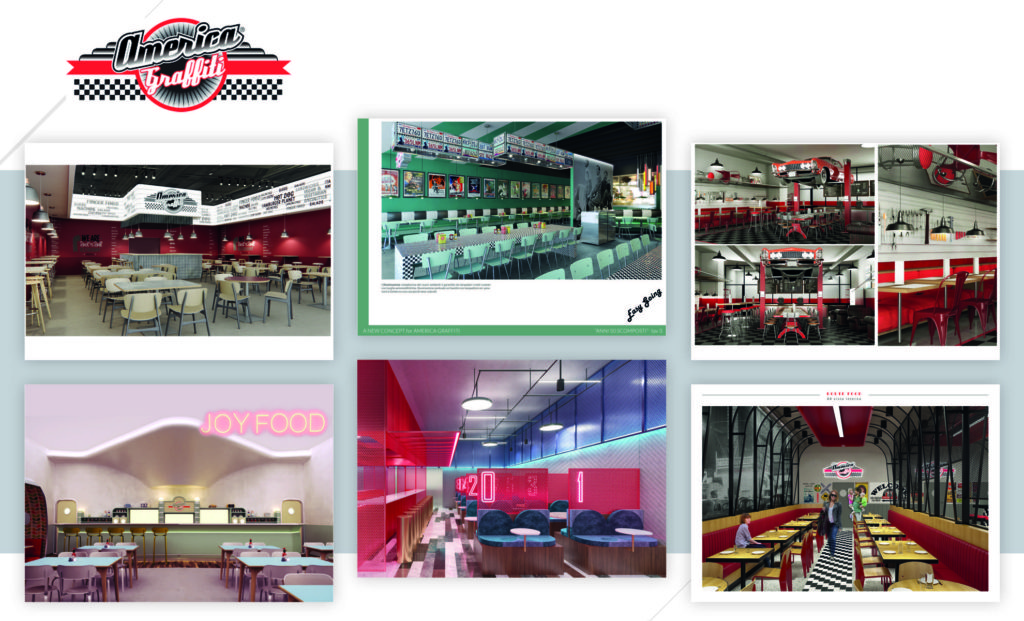 It takes 3 months from the publication of the competition to the awarding of the winning project. The jury will analyse the projects according to the following criteria: Creativity, Aesthetic Appeal, and Feasibility with sustainable budgets, Technological innovations and Functionality. The company may request a review based on its real needs.
Without any doubt, this is the best that Italian architecture can offer!
Why to take part to this competition does cost nothing, but everyone gets something with it?

In the last edition, over 8.000 people, who until then did not know the D1 Milano brand, viewed the competition announcement.

The brand received 86 projects with a commercial value of more than € 1.500.000 absolutely FREE.

The winning project received a prize of € 15.000 € and obtained exclusivity on future projects that will be developed over the next 2 years.

Tecnoshops is responsible for the construction of the first stores for the duration of 24 months.

The other 85 designers have joined the exclusive CLUB AMARANTO.
But surely you are wondering, how much do I have to invest to have a winning project?
 NOTHING, REALLY! 
Yes, that's right, because this time we are the ones who invest!
Would you like to know more?
Enter your e-mail address below to know how to participate.