"The hospitality industry needs constant investments to redevelop its structures in order to constantly maintain competitiveness in the market".
What if there was a chance to turn these expenses into additional turnover, would you be interested?
WELCOME TO THE HOSPITALITY REVOLUTION!
Today, with the help of the system developed by IVH and AMARANTO, it is possible to purchase goods and services for your structure, not paying in money (or only partially), but by selling your rooms.
HOW DOES IT WORK?
YOU CAN BUY FROM AMARANTO
quality products and services to build or redevelop your structure.
IT IS POSSIBLE TO PAY
for services and supplies using the IVH formula by exchanging goods in rooms.
1. Buy 100.000 €
2. Pay 30.000 €
3. Give the remaining amount of 70.000 € of rooms and services
The percentage may vary accordingly to the agreed budget for the project, the total number of rooms and the MICE services productive potential.
A company that is sensitive to your requests and desires, capable of delivering high quality projects through a clear and tested workflow, able to provide a step-by-step support in the development of complex projects and to act as a single point of contact with clear, efficient and safe working methods.
BRING BACK TO LIFE THE HOSPITALITY INDUSTRY
TODAY IS POSSIBLE!
In addition to Amaranto services, you can purchase products and services from more than 200 partner companies at a competitive price, paying by renting the rooms of your own facility: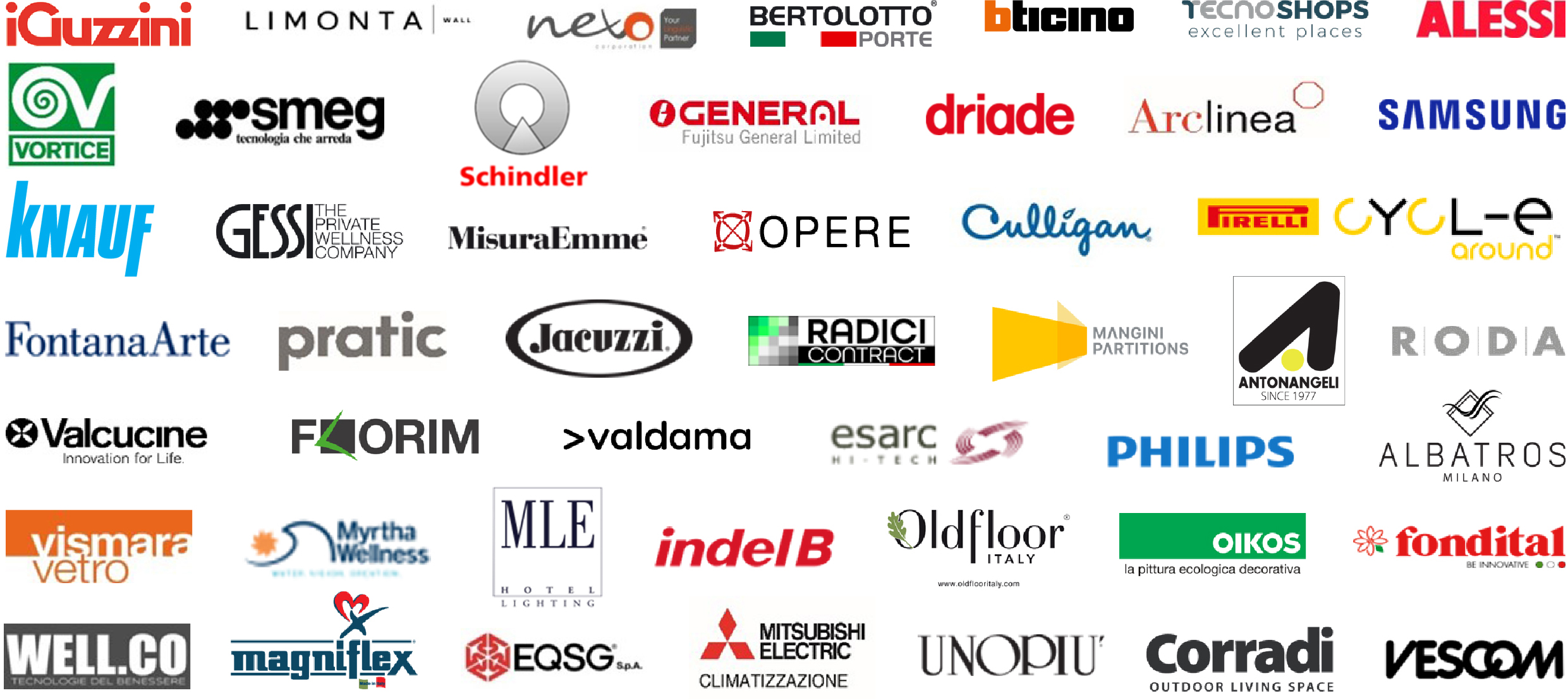 THROUGH THIS SYNERGY, YOU CAN GET 5 GREAT BENEFITS:

Purchase goods / services (for example, renovation of the rooms) at a market value by paying through the room renting value.

Increase occupancy rates of the rooms thanks to the "partnership" with a travel operator, who is encouraged to promote the hotel to its customers.

Increase room value and customer loyalty.

Reduce the initial financial burden.
Get government incentives for your hotel renovation.
There has never been a better moment than now to invest in renovating your hotel and to be prepared for the future!
Enter your e-mail address below for more information