Tecnoshops Residential is your ideal partner in the design and installation of residential and office solutions.
We also help general contractors complete large home, hotel and apartment contracts by supplying top quality products and solutions.



Modern, minimalist style




Easily adaptable solutions




Excellent quality to price ratio




Rapid production times
Tecnoshops Residential collections
The perfect environment requires perfect balance between elegance and practicality, style and convenience.
Here, you are sure to find innumerable design solutions to match your needs and tastes and to furnish every room in the home with the right level of design.
Inspiration and furnishing ideas by interior design experts for functional and fashionable rooms.

Headquarters Italy
via G. Filippini, 2
61032 Bellocchi di Fano (PU)
Italy tel. + 39 0721 854826
fax. + 39 0721 854422
T. +39 0721854826
F. + 39 0721 854422
Headquarters Russia
Blue Bear is an Italian-style company that handles design and production projects directly from Moscow, minimising import duties and transport costs.
T. +7 (495) 6639293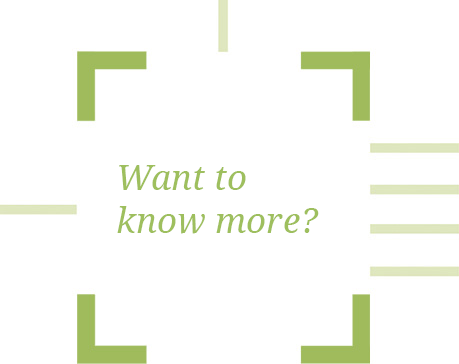 Contact us:
Whether you are ready to start your next project
or just need more information, get in touch now!